Enertainment

TO GENERATE ENERGY, EXCITEMENT, AND ENTHUSIASM
Corporate entertainment has taken on new importance to meetings in recent years. From musical performance, cultural shows, and off-site activities, when used creatively and selectively, entertainment is the social side to corporate brand building. Entertainment is a subtle but powerful tool. It can be instrumental in generating optimism, and excitement. It can transform good meeting into great meetings.
Planning, production and direction of shows and concerts
Planning and production of music albums
Artist management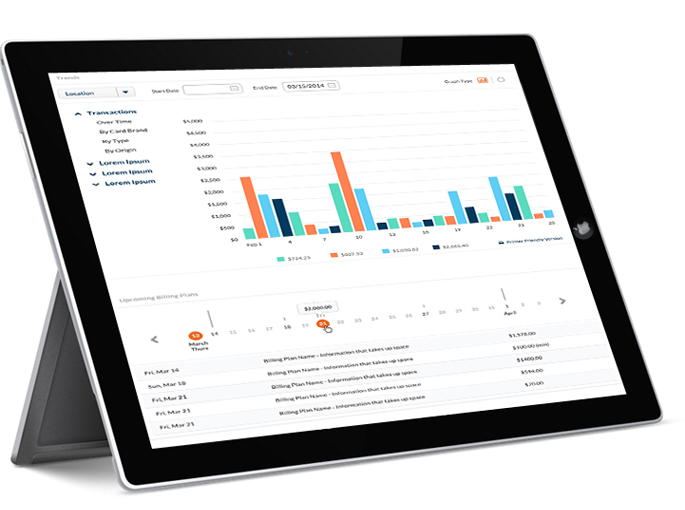 Takigawa Events: Comprehensive Management of Flawless Meetings
With our expertise and experience, we implement only the very best in meetings-large, medium and small. Our clients' interests are always at the forefront. Every smooth, stress-free meeting or event is the result of attention to detail and conscientious collaboration with partners in the industry, ensuring that all critical criteria are met and client expectations exceeded. We customize our services according to customer needs; from request for proposals (RFP) to planning, venue selection, contract negotiation, on-site management and staffing, we combine cutting edge technology with years of experience to tailor-make services guaranteed to deliver successful meetings that achieve our clients' goals and create a lasting impression.
Broad Expertise.

Thoughtful and Effective Language Skills.

Commitment to Quality.

Adaptive Flexibility.