Travel Services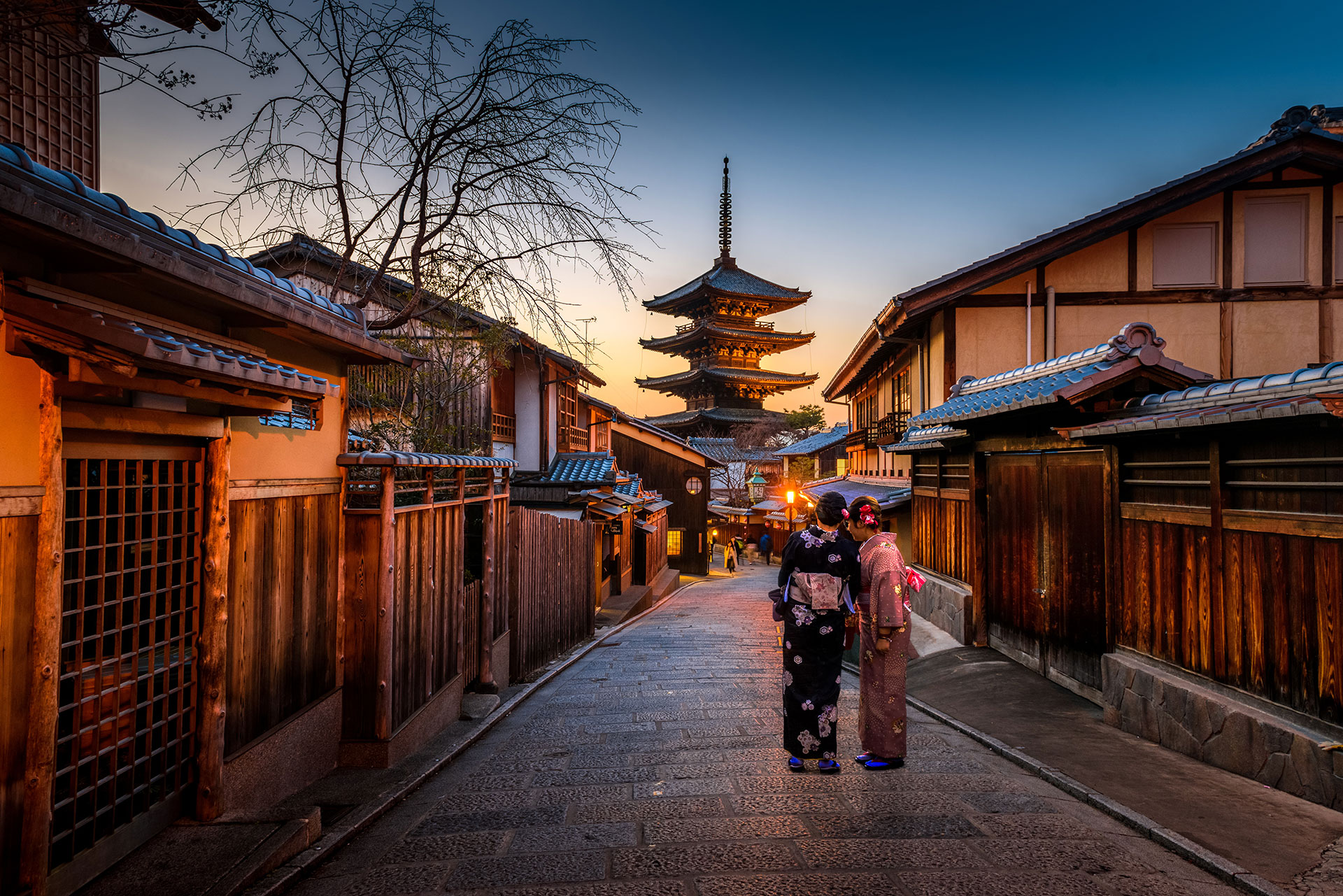 Travel Solutions Beyond Ticketing
Event Territory provides a full range of travel coordination services to address the unique needs of our clients. Beyond basic services, our travel professionals are capable enough to administer large groups, and flexible enough to give personalized service and a wide variety of travel options.
Our assistance in processing travel-related documentation, accommodation, and optional tours is guaranteed to save our clients time and meet travel requirements speedily, efficiently, and cost-effectively.
Hotel and transport arrangements for conference attendees
Full-service arrangements and logistics for VIP guests from overseas
Planning and arrangements of optional tours
Airport meet-and-greet service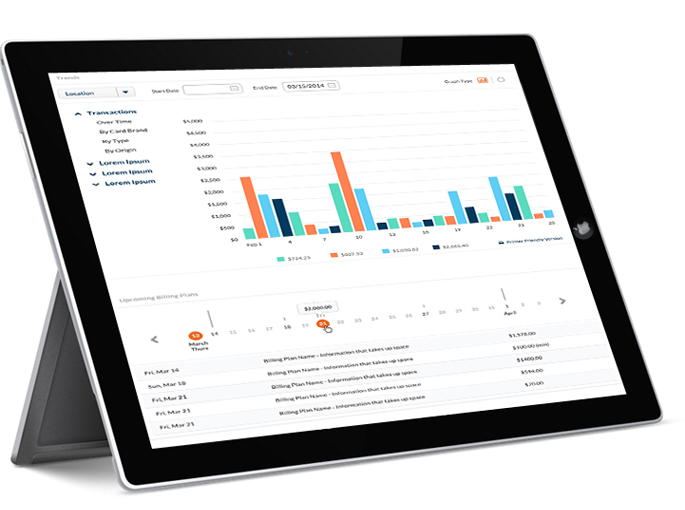 Takigawa Events: Comprehensive Management of Flawless Meetings
With our expertise and experience, we implement only the very best in meetings-large, medium and small. Our clients' interests are always at the forefront. Every smooth, stress-free meeting or event is the result of attention to detail and conscientious collaboration with partners in the industry, ensuring that all critical criteria are met and client expectations exceeded. We customize our services according to customer needs; from request for proposals (RFP) to planning, venue selection, contract negotiation, on-site management and staffing, we combine cutting edge technology with years of experience to tailor-make services guaranteed to deliver successful meetings that achieve our clients' goals and create a lasting impression.
Broad Expertise.

Thoughtful and Effective Language Skills.

Commitment to Quality.

Adaptive Flexibility.